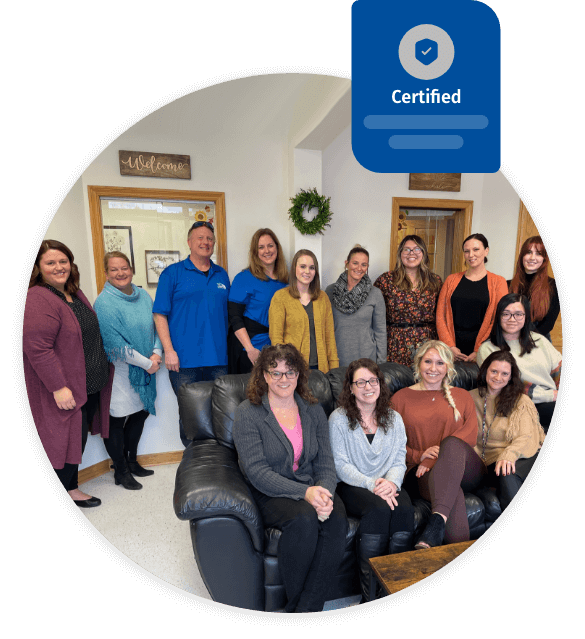 Why choose McCaskill Family Services?
We are the only practice in Southeast Michigan that merges comprehensive neuropsychological assessment with evidence-based therapy, assistive technology and collaborative, expert educational consulting and advocacy services inside the practice, and outside in school environments.
With over 125 years of combined experience, we know the ins and outs of counseling. We are a team which includes fully-licensed clinical psychologists who share a passion for people and providing effective treatments. All of our counseling approaches are backed by proven results and scientific evidence. We're leading experts in the field of dyslexia, which can be a difficult disorder to both diagnose and treat. We have extensive experience working with children and proven treatment approaches. Decide today to get the help you need.
MFS is nationally recognized on Good Morning America and locally showcased on WWJ with Deanna Lites, WADT TV/Mind Matters, and Metro Parent
Learn More